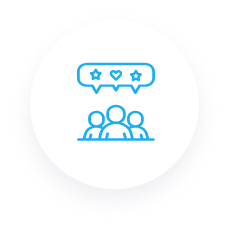 Experience
iAgility.com is an online consulting platform created under the MicroAgility Consulting platform LLC owned by MicroAgility, Inc.
MicroAgility is an award-winning business transformation agency specialized in strategy execution, was founded in 2003 by former executives of "Big Four" consulting and Wall Street firms.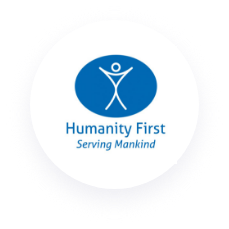 Generosity
One of the most important aspects of developing a robust business culture is recognizing that we don't live and work in a bubble. That's why we channel 5% of iAgility's markup to a range of charitable endeavors delivered by Humanity First USA. We even allow you to choose which type of charity work you'd like your 5% to support, including disaster relief, food security, global health and other amazing programs delivered by Humanity First USA.