Diversit & Inclusion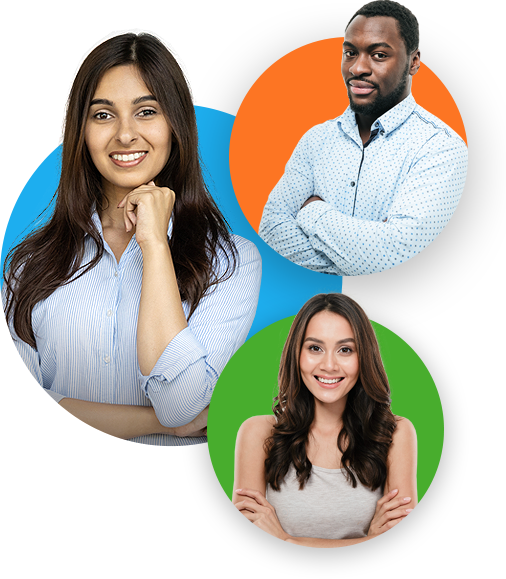 iAgility is, of course, an Equal Opportunity Employer. We actively seek applicants with an open range of life experiences.
We're committed to providing equal access to employment and growth in a discrimination-free work environment, regardless of race, color, religion, age, gender identity, sexual orientation, national origin, or disability status.